Details:
This is a page from "Treasure Chest", which was a bimonthly magazine published by Pflaum Publisher Inc. from 1946 to 1972. The magazine featured stories for Catholic students and teachers that included religious subjects, history, puzzles, funny comics and original stories such as Valiant Lad and Chuck White. The magazine also included classic stories such as Alice in Wonderland, Robin Hood, and Gulliver's Travels. Unlike other comic magazines of the period, it was sold as a subscription and not on newsstands.
🙏🏽
This image is in the public domain.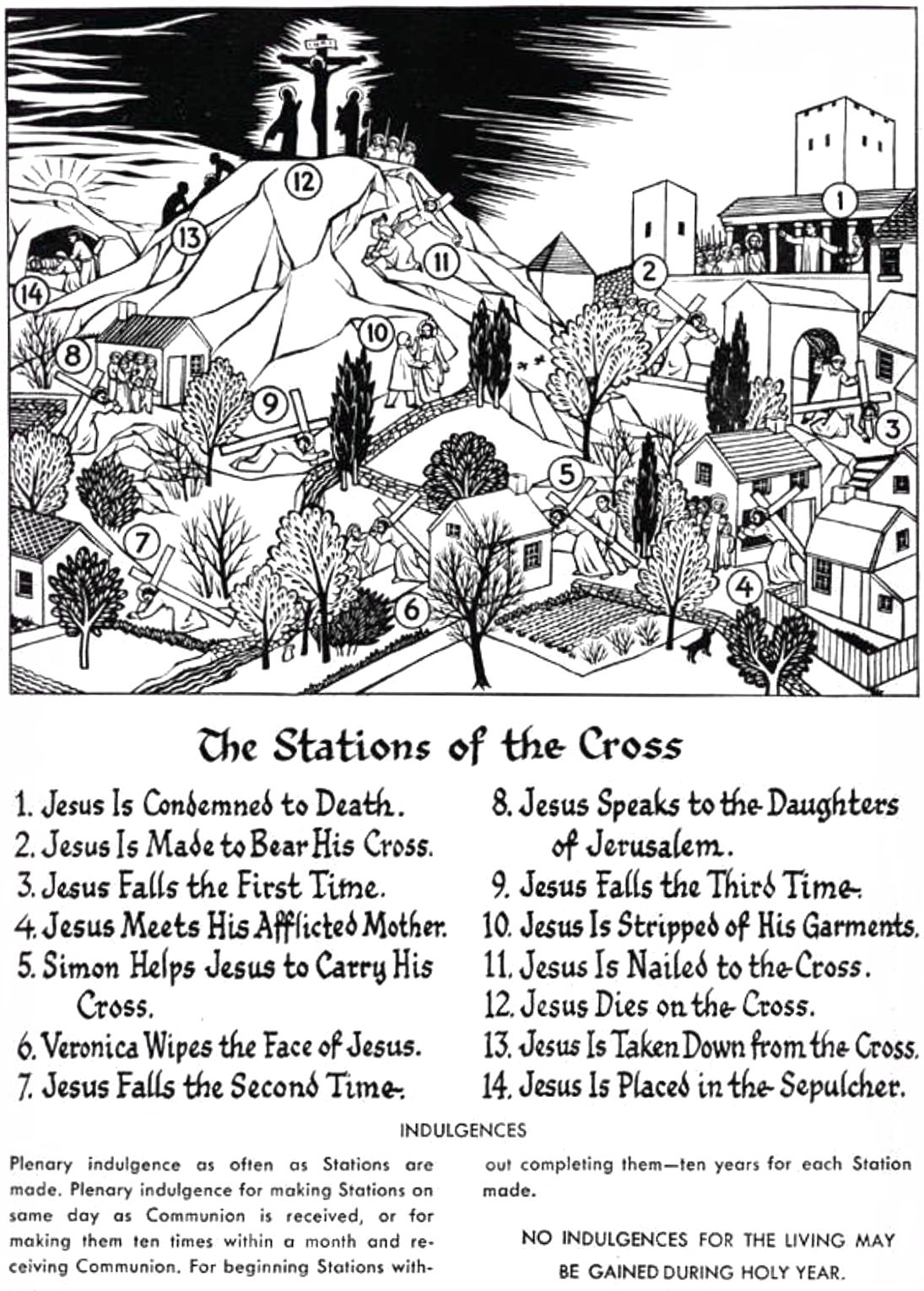 Please Subscribe or Donate to Help Keep This Site Free!