Table of Contents
Not many facts are known about the life of St. Patrick. We know that he was born around 415 AD, and was a Roman Briton. When he was about 16, while he was tending his sheep some Irish raiders captured him and made him a slave. He eventually was able to escape and return to Britain. There he heard the call to return and bring Christianity to Ireland. He was ordained a priest, consecrated a bishop, and came back to Ireland around 435 AD.
Below are a few images of Saint Patrick that might help you become closer to this great saint!
Coloring Pages of Saint Patrick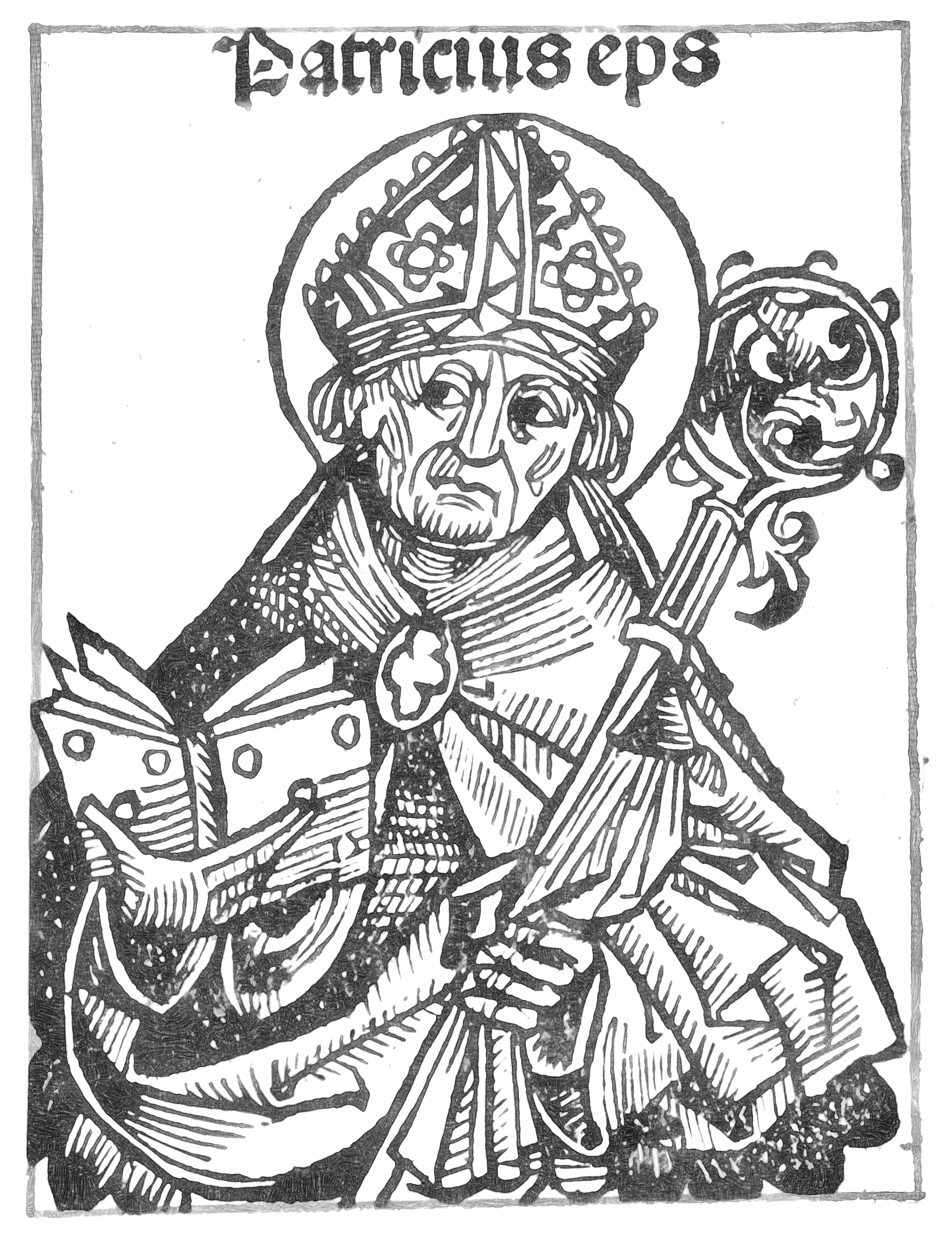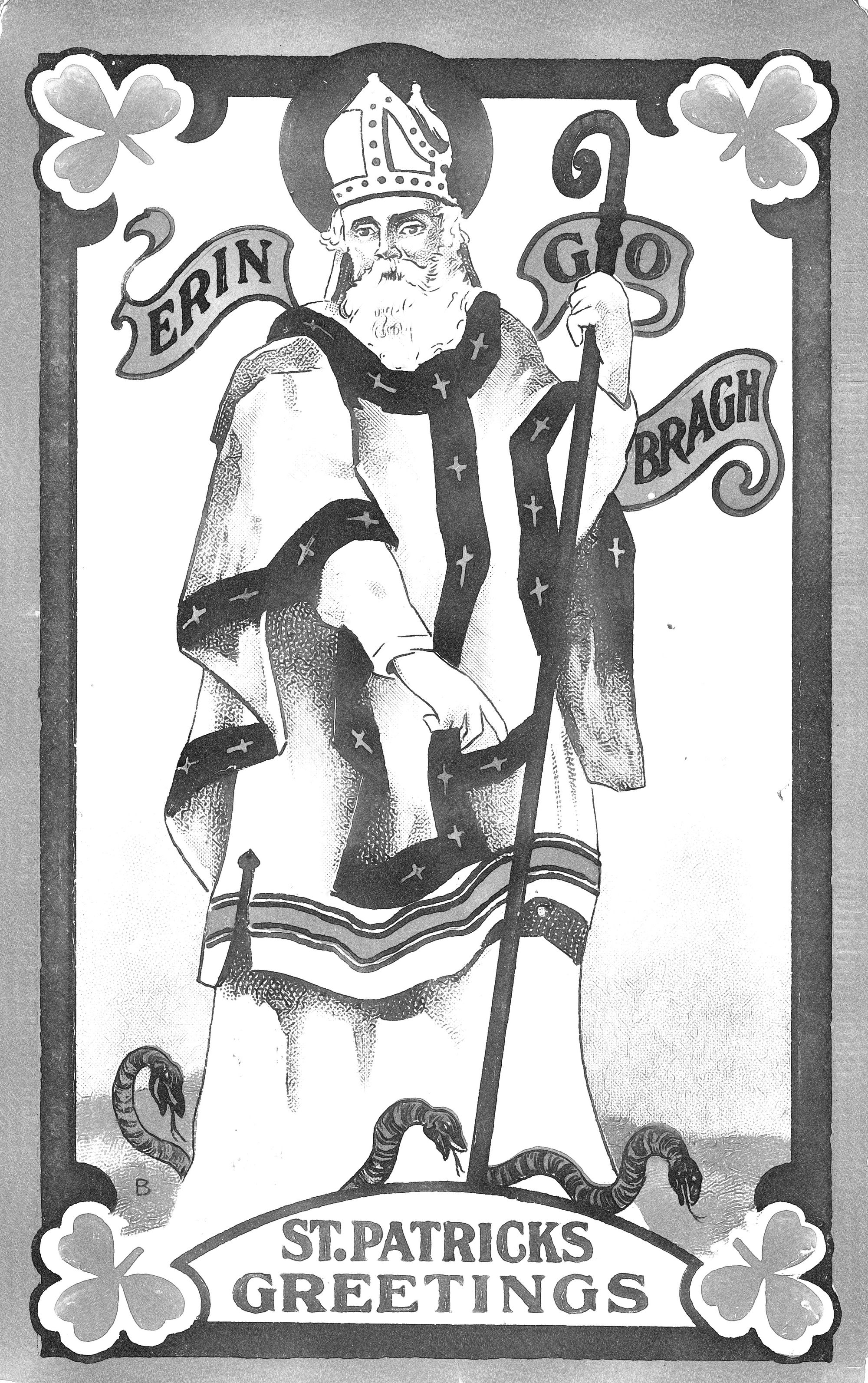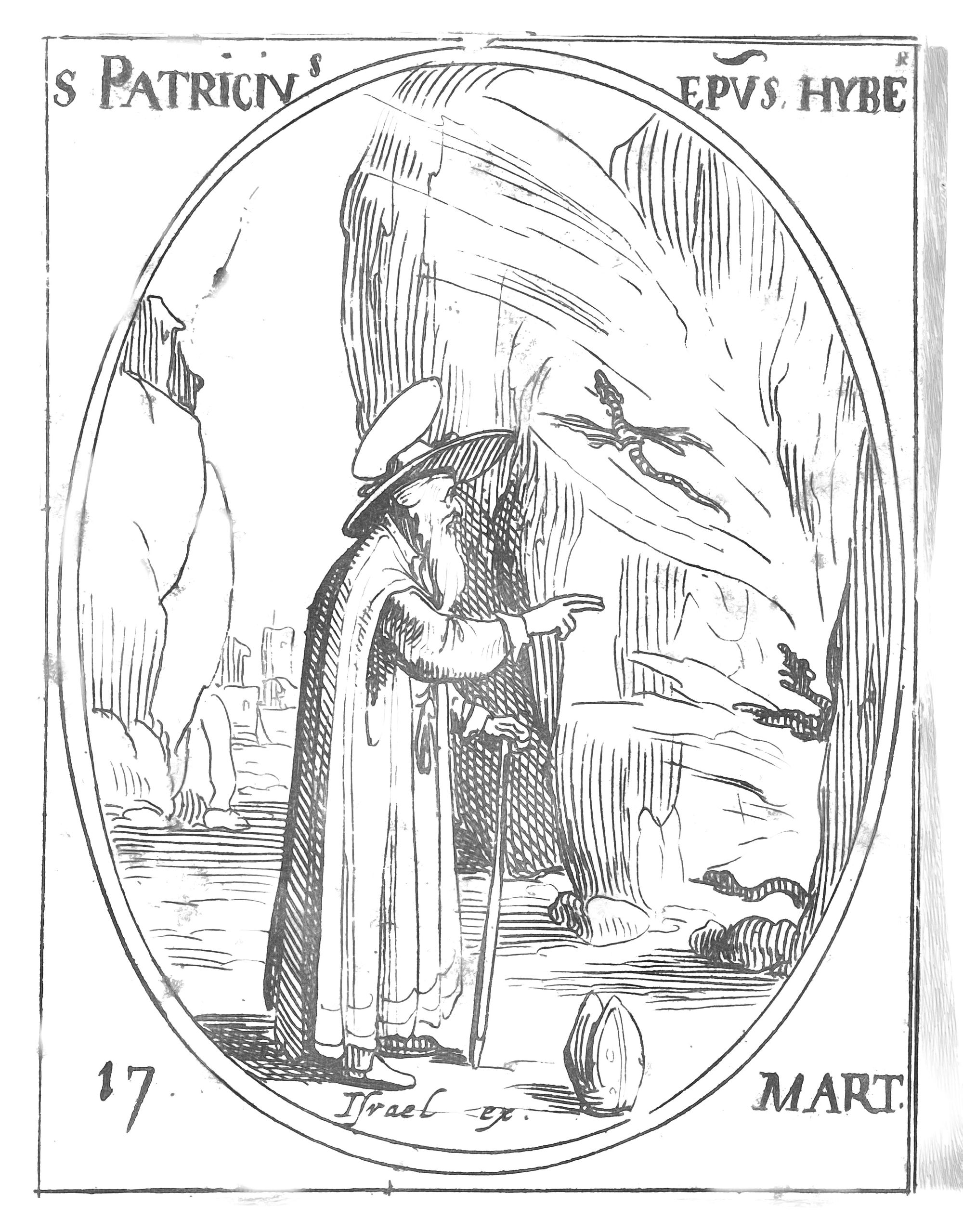 ---
Paintings of Saint Patrick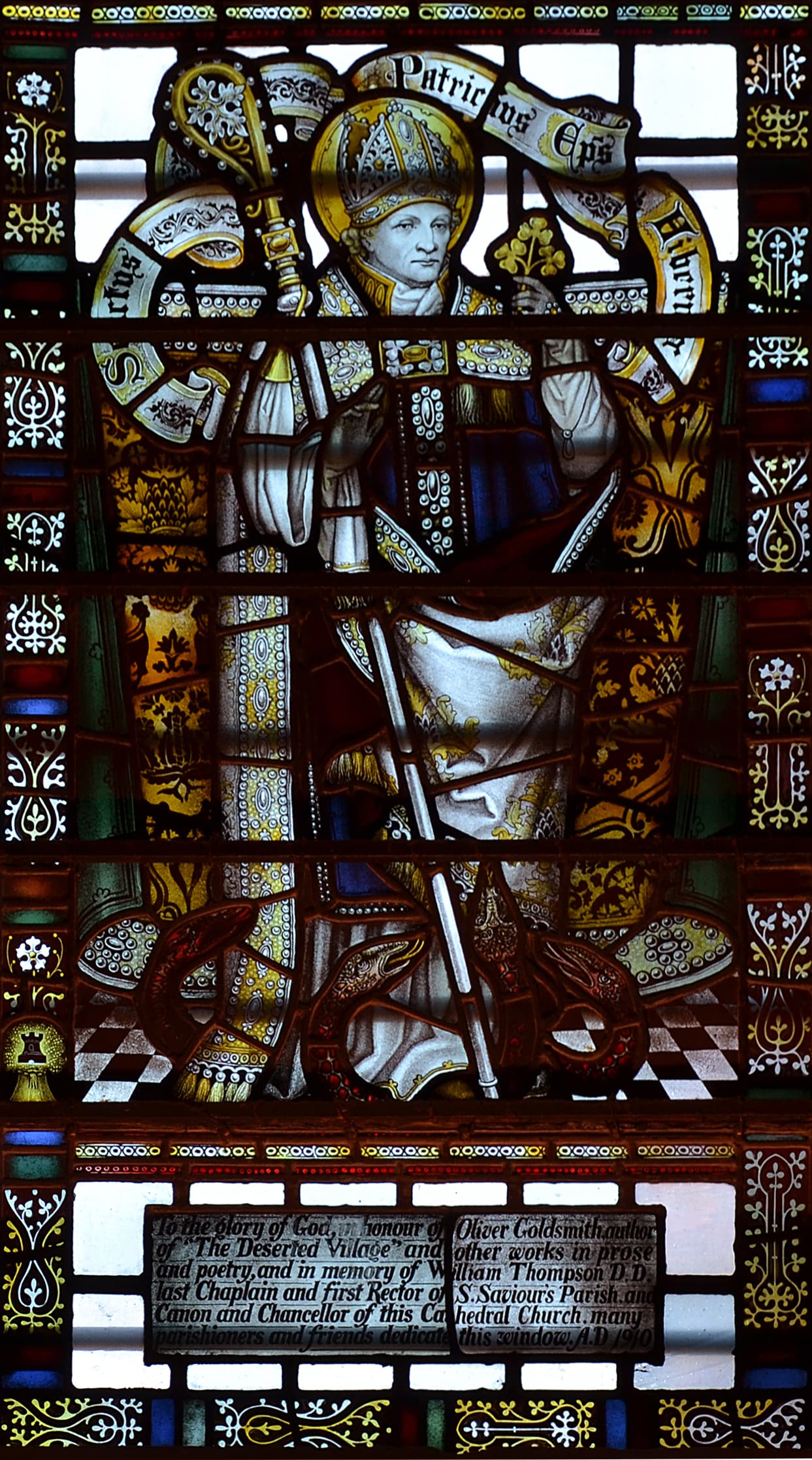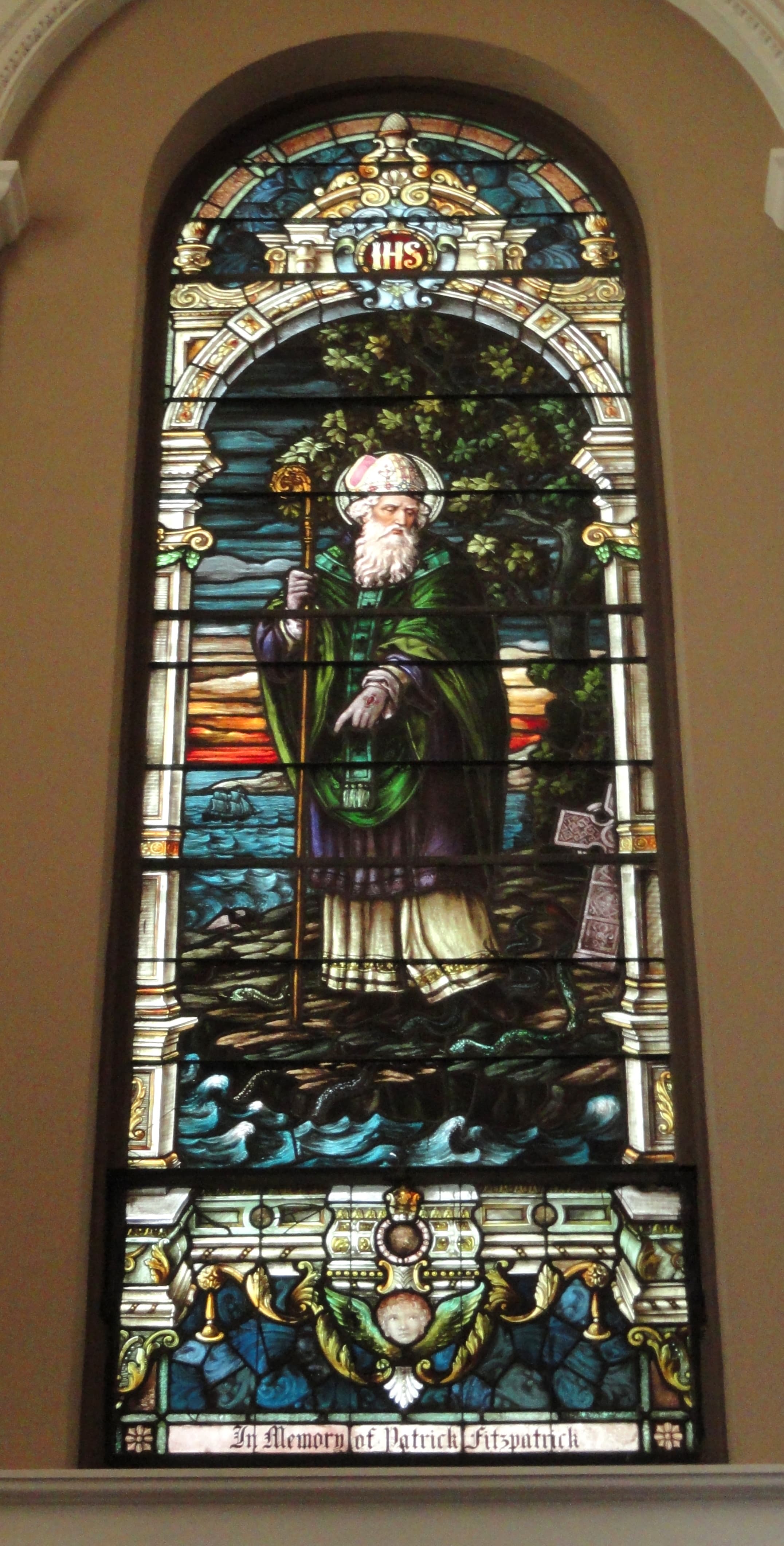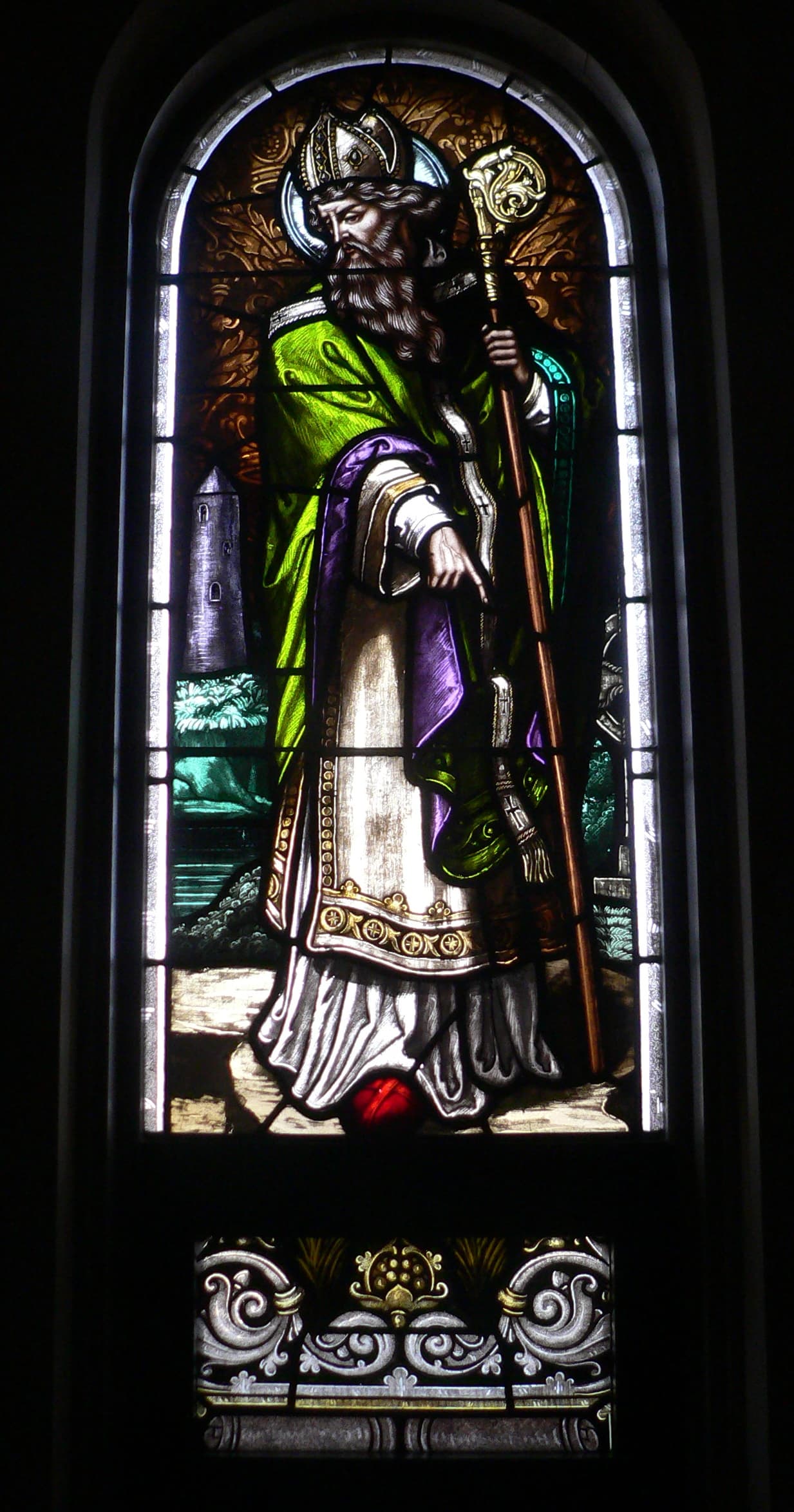 ---
Stock Photos of Saint Patrick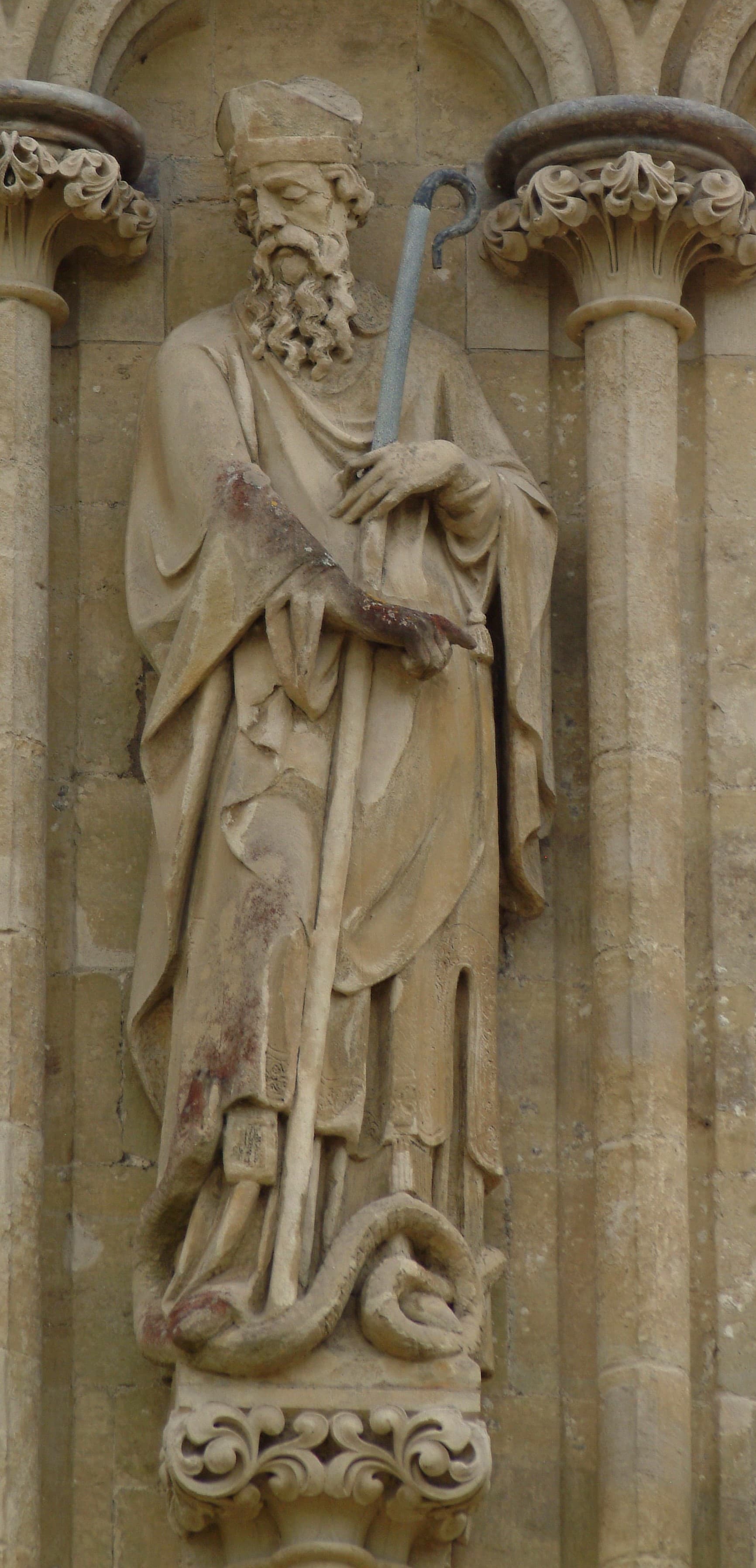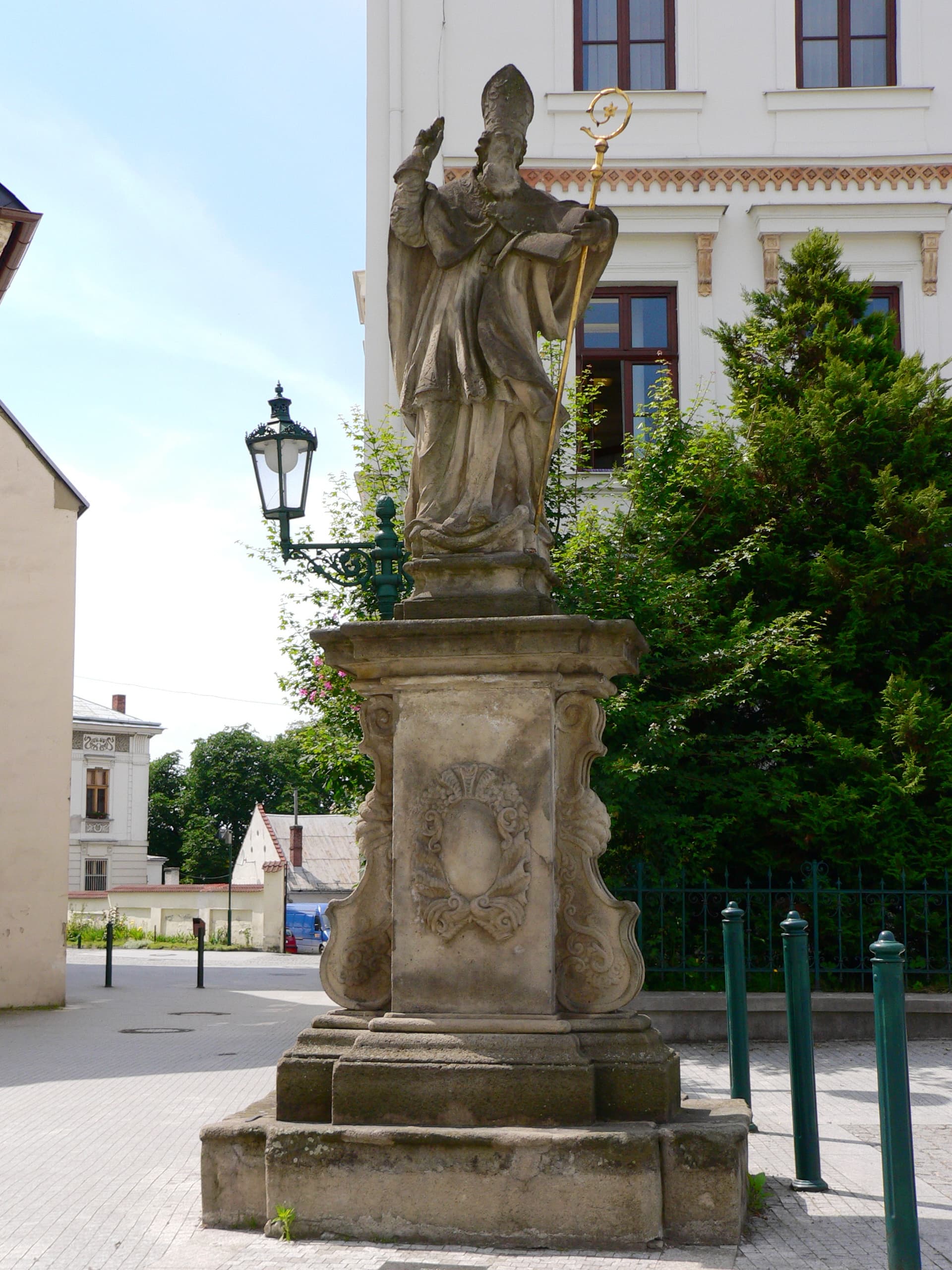 ---
This site is a place where public domain paintings, stock photos, and coloring pages are stored, categorized, and made searchable. Anyone can come here and use the category page in the menu or the search bar to find the perfect Catholic image for their project. Did I mention that all the images are free and creative commons? That means that you won't have to worry about copyright issues or stock photo fees.