St. Michael is one of the principal angels; his name was the war-cry of the good angels in the battle fought in heaven against the enemy and his followers. Four times his name is recorded in Scripture.
Creative Commons Copyright info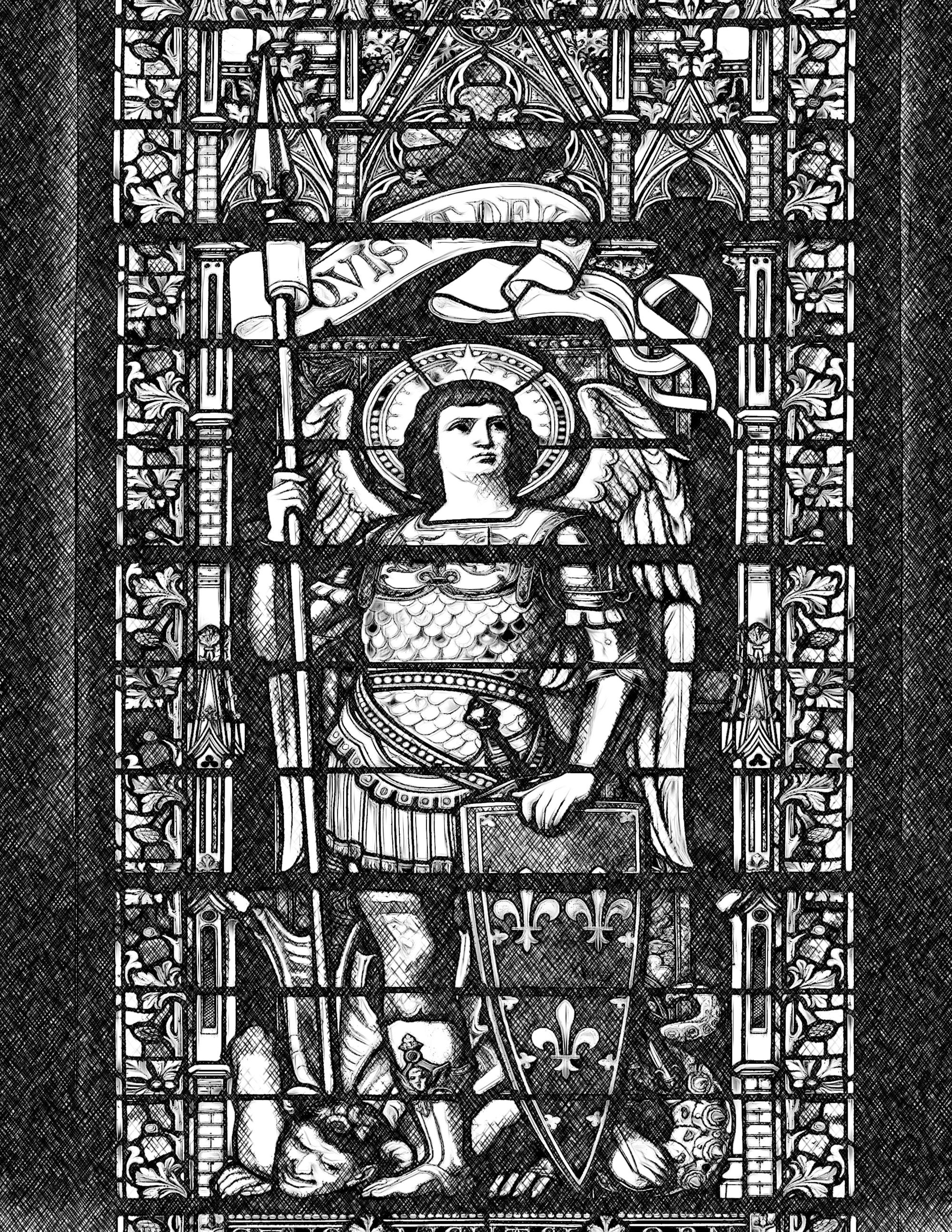 Please Subscribe or Donate to Help Keep This Site Free!