Joseph is venerated as Saint Joseph in the Catholic Church, Orthodox Church, and Oriental Orthodox Church. In Catholic traditions, Joseph is regarded as the patron saint of workers and is associated with various feast days. The month of March is dedicated to Saint Joseph. Pope Pius IX declared him to be both the patron and the protector of the Catholic Church, in addition to his patronages of the sick and of a happy death, due to the belief that he died in the presence of Jesus and Mary. Joseph has become patron of various dioceses and places.
Free Downloads Below
Creative Commons Copyright info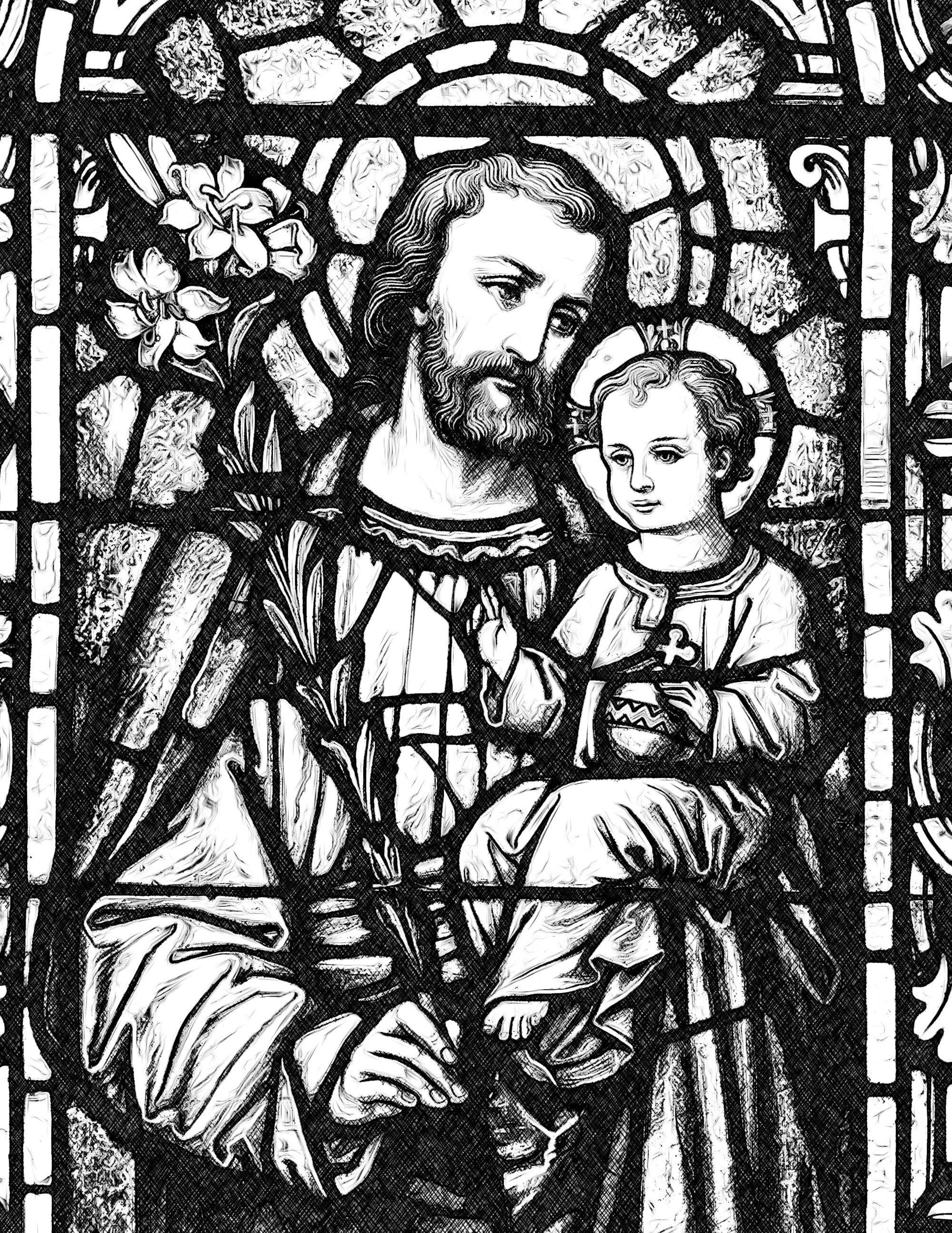 Please Subscribe or Donate to Help Keep This Site Free!