Clotilde (c. 474–545), also known as Clothilde, Clotilda, Clotild, Rotilde etc., was a princess of the kingdom of Burgundy. She was supposedly descended from the Gothic king Athanaric and became the second wife of the Frankish king Clovis I (r. 481–509) in 493. The Merovingian dynasty to which her husband belonged ruled Frankish kingdoms for over 200 years (450–758). Venerated as a saint by the Roman Catholic Church as well as by the Eastern Orthodox Church, she played a role in her husband's famous conversion to Christianity and, in her later years, became known for her almsgiving and penitential works of mercy. She is credited with spreading Christianity within western Europe. Her feast day is June 3.
Free Downloads Below
Image by sdcason.com - CC BY-SA 4.0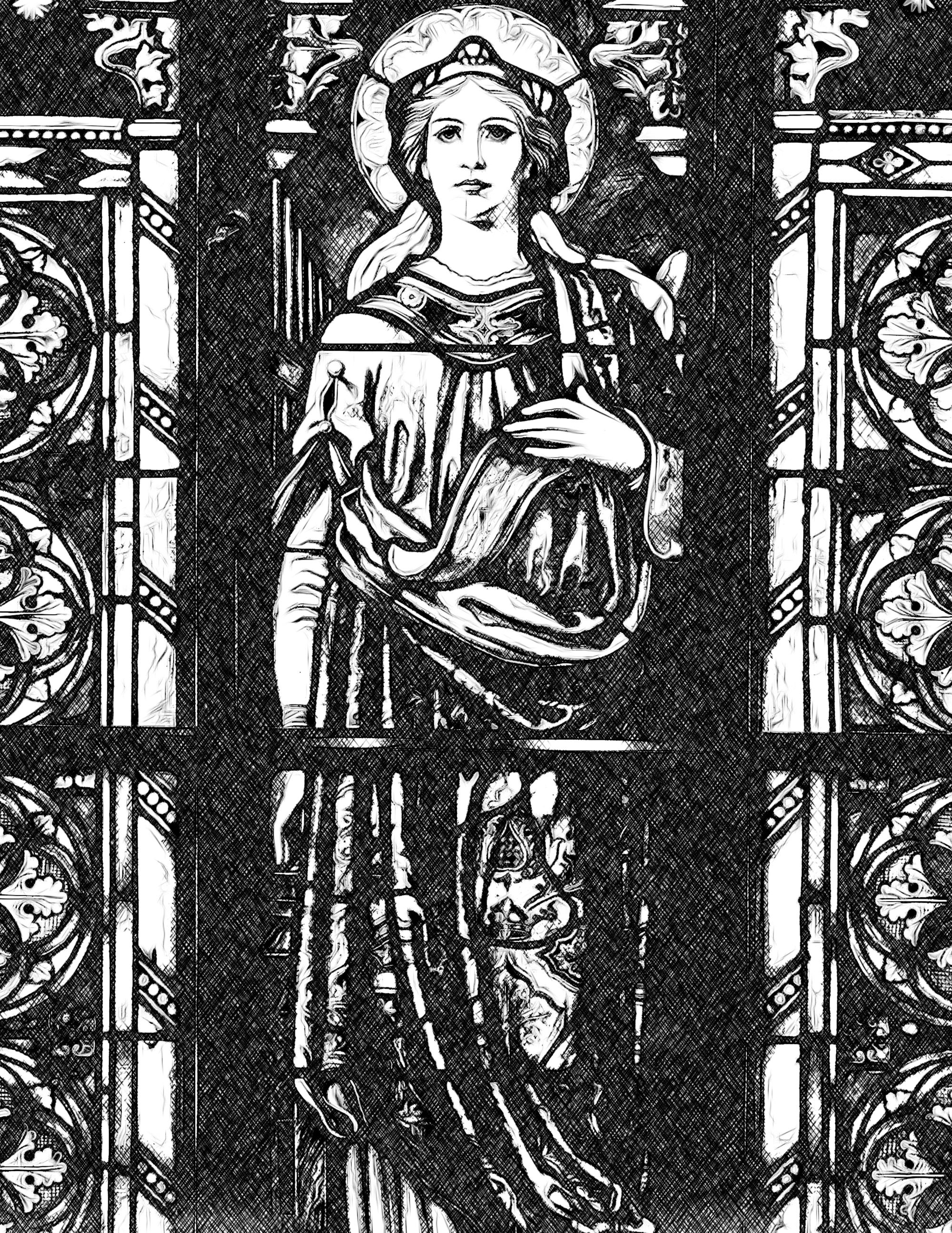 Please Subscribe or Donate to Help Keep This Site Free!