UPDATE! (13 January 2022)
The Supreme Court voted 6–3 to block the OSHA Mandate.
"The question before us is not how to respond to the pandemic, but who holds the power to do so. The answer is clear: Under the law as it stands today, that power rests with the States and Congress, not OSHA. In saying this much, we do not impugn the intentions behind the agency's mandate. Instead, we only discharge our duty to enforce the law's demands when it comes to the question who may govern the lives of 84 million Americans." - JUSTICE GORSUCH, with whom JUSTICE THOMAS and JUSTICE ALITO join, concurring.
---
UPDATE! (6 November 2021)
A federal appeals court on Saturday (6 November 2021) blocked the Biden administration's private employer COVID-19 vaccine mandate, asserting there may be constitutional issues with the requirement. Source
---
What was the Rule?
The Occupational Safety and Health Administration (OSHA) is issuing an emergency temporary standard (ETS) to protect unvaccinated employees of large employers (100 or more employees) from the risk of contracting COVID-19 by strongly encouraging vaccination. Covered employers must develop, implement, and enforce a mandatory COVID-19 vaccination policy, with an exception for employers that instead adopt a policy requiring employees to either get vaccinated or elect to undergo regular COVID-19 testing and wear a face covering at work in lieu of vaccination. Source: Page 1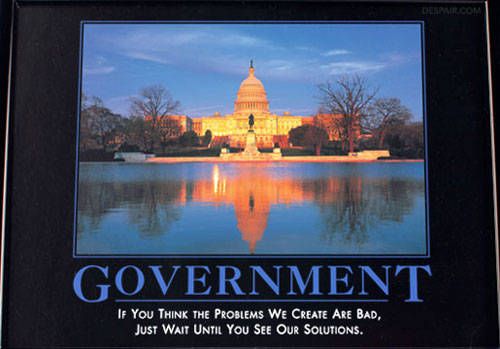 What Were the Finer Details?
This ETS applies to employers with a total of 100 or more employees at any time the standard is in effect (4 January 2022). Page 6.
However, all employees aren't counted equally. Find out how to count your employees by reading pages 343–345.
This ETS does not apply to workplaces subject to EO 14042 on Requiring Coronavirus Disease 2019 Vaccination for Federal Contractors. Page 4
Covered employers must develop, implement, and enforce a mandatory COVID-19 vaccination policy or...
Covered employers must force employees to undergo regular COVID-19 testing (every 7 days) and wear a face covering at work in lieu of vaccination. Page 481.
Employers are not required to cover the testing fees.
If an employee gets a positive test, they are not required to re-test for 90 days. Page 408.
Businesses who do not comply by January 4th, can be fined up to $13,653 per violation. Source
Individuals who falsify their vaccine/testing information can be fined. Fines max out at $10,000 and/or imprisonment up to 5 years per infraction. Page 447.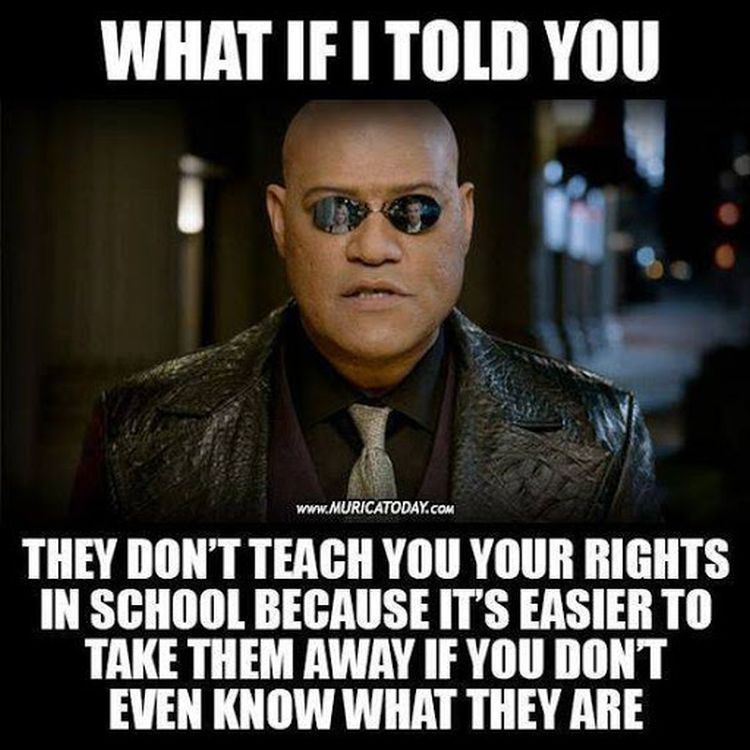 What Would Have Been Required?
Send in your comments to express why you think this is a good or bad rule at this link (comments will open once the rule is published).
Although this ETS takes effect immediately, it also serves as a proposal for a final standard. If you don't think this should be finalized and standardized, comments are open until 60 days after publication. Make sure to include the agency's name and the docket number (Docket No. OSHA-2021-0007). All comments are placed in the public docket so please do include info that you don't want made available to the public, such as personal information (Social Security Numbers, birthdates, etc.).

Please read pages 6-11 to see exactly what type of comments OSHA is expecting.
You are exempt if:
i.   You are vaccinated
ii.  You work in an office alone
iii. You telework
iv. You work outdoors exclusively. (pages 62 & 63)
You must get weekly COVID testing at your own expense if you are not vaccinated or exempt.
Most tests are $12 each. The BinaxNOW test has good reviews. Remember, this option will be available based on your workplace. Some companies might require vaccination with no exemptions. Even if they do allow weekly testing, you're looking at $50–$60 a month in testing costs alone. Which your employer does not have to cover.
You must wear a mask if you are not vaccinated or exempt.
Even if your state or city does not have a mask mandate, OSHA is a federal organization, so you will be forced to wear a mask.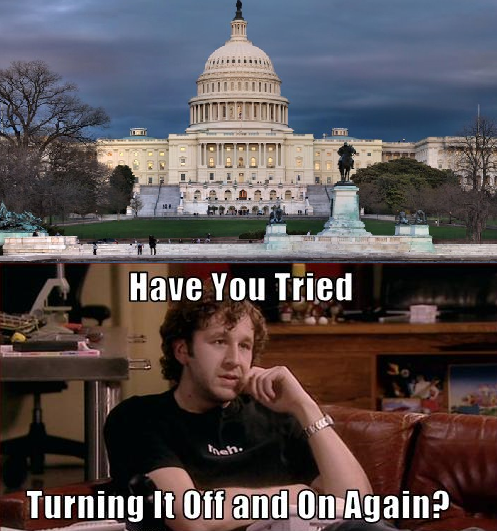 ---
This site is (usually) a place where public domain paintings, stock photos, and coloring pages are stored, categorized, and made searchable. Anyone can come here and use the category page in the menu or the search bar to find the perfect Catholic image for their project. Did I mention that all the images are free and creative commons? That means that you won't have to worry about copyright issues or stock photo fees.
If you'd like to keep this site free, all you have to do is give a one-time donation or subscribe monthly.