Saint Joan of Arc lived in the 1400's during the Hundred Years' War. She played a major part in the war between two warring French factions (Armagnac and Burgundian). She regularly saw visions of St. Michael (who was accompanied by other angels), St. Margaret, St. Catherine, and others. She was burned at the stake by the Burgundian faction for wearing men's armor and being a heretic. She was acquitted Pope Callixtus III after her death of any wrong doing, and shortly thereafter canonized as a saint by Pope Benedict XIV.
Creative Commons Copyright info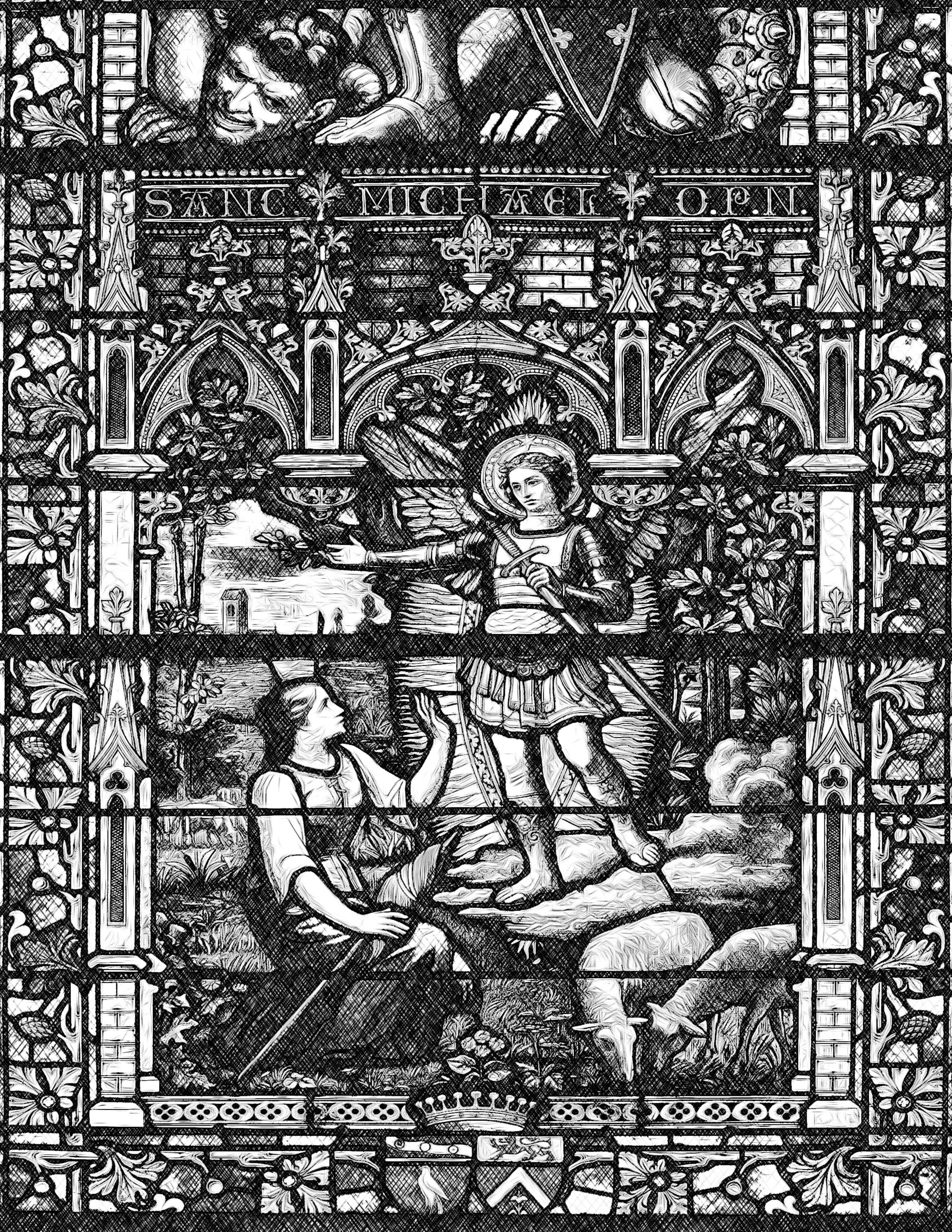 Please Subscribe or Donate to Help Keep This Site Free!