Details:
Markovac is a village in Serbia. It is situated in the Vršac municipality, in the South Banat District of the Autonomous Province of Vojvodina. The village has a Romanian ethnic majority. Over the last half a century, the village's population has steadily declined from 1042 in 1961 to less than a quarter of that, 249 people in the 2011 census.
🙏🏽
This image is in the public domain.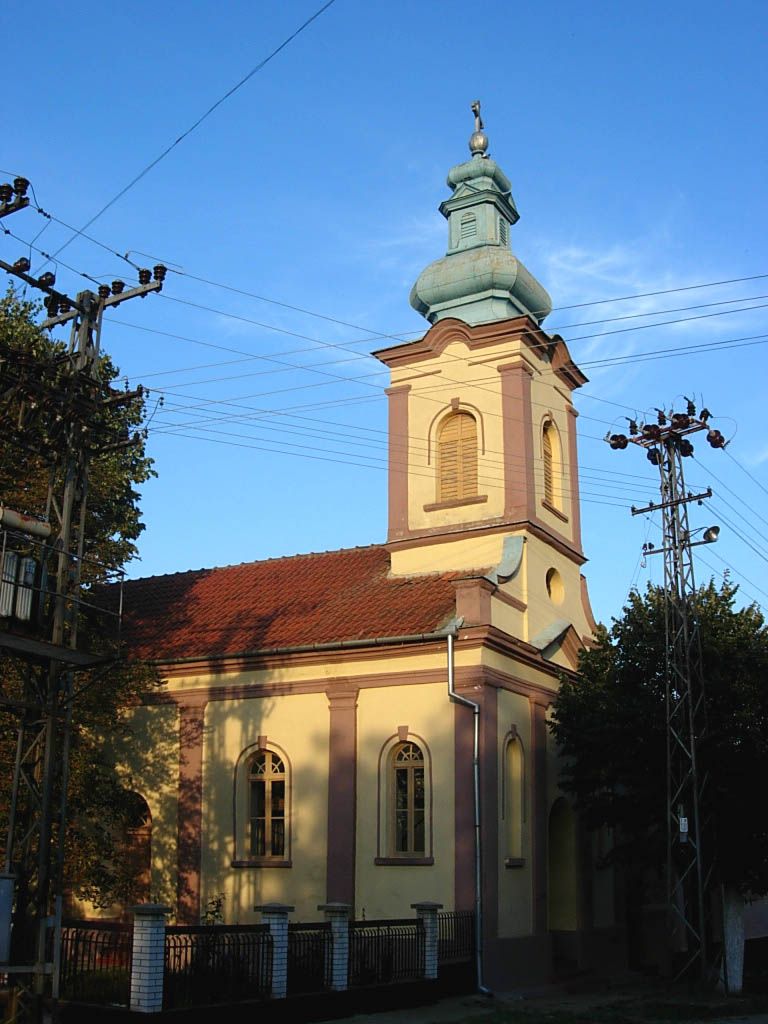 Please Subscribe or Donate to Help Keep This Site Free!