David is described in the Hebrew Bible as king of the United Monarchy of Israel and Judah. In the Books of Samuel, David is a young shepherd who gains fame first as a musician and later by killing the giant Goliath, champion of the Philistines. He becomes a favorite of King Saul and a close friend of Saul's son Jonathan. Worried that David is trying to take his throne, Saul turns on David and tries to kill him, leading the latter to go on the run and operate as a fugitive for several years. After Saul and Jonathan are killed in battle against the Philistines, a 30-year old David is anointed king over all Israel and then conquers Jerusalem, establishing the city as his capital, and taking the Ark of the Covenant into the city to be the center of worship in the Israelite religion.
Free Downloads Below
Image by sdcason.com - CC BY-SA 4.0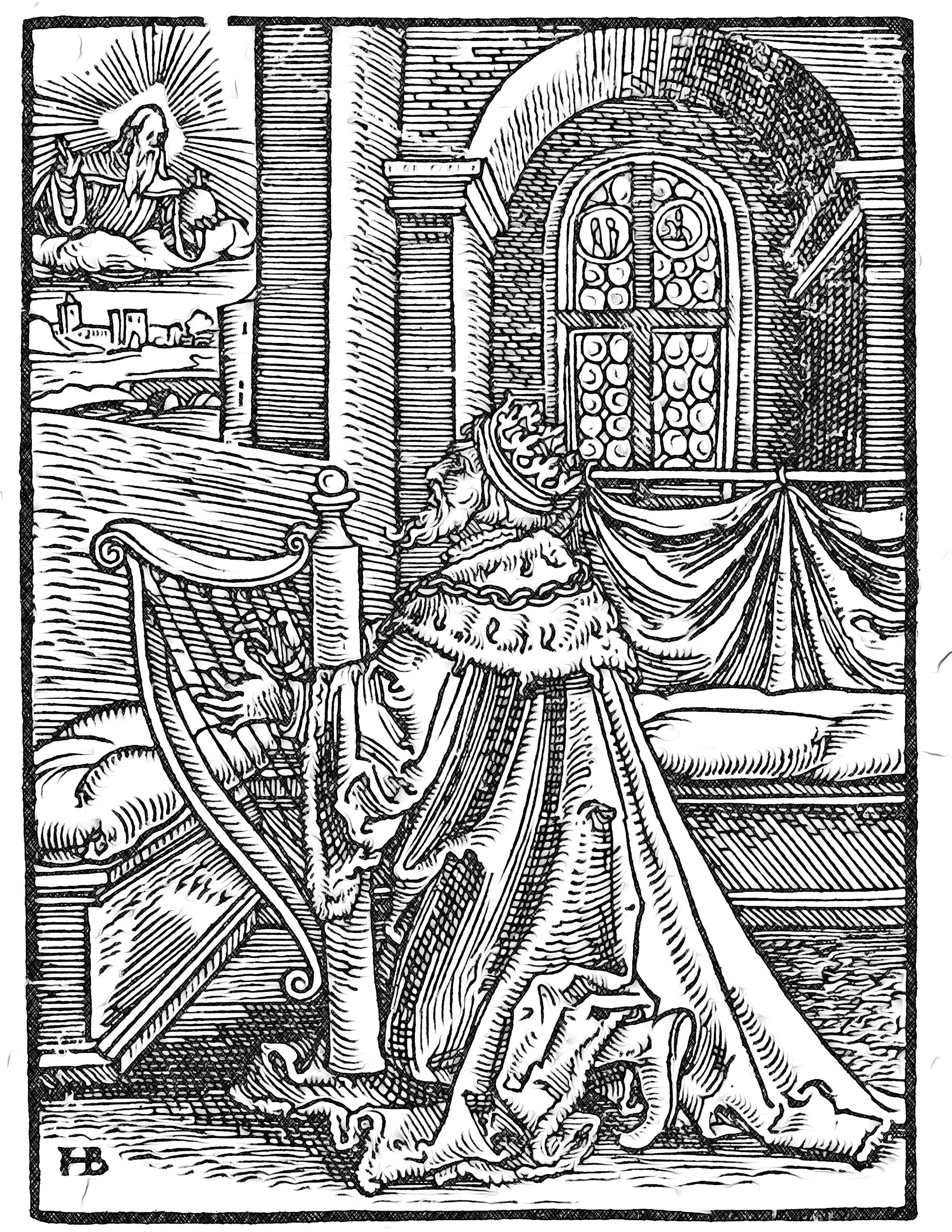 Please Subscribe or Donate to Help Keep This Site Free!