Description
The Diocese of Đà Lat (Latin: Dioecesis Dalatensis) is a Latin suffragan diocese of Roman Catholic church in the ecclesiastical province of the Metropolitan of the Archdiocese of Ho Chi Minh City in southern Vietnam, yet depends on the missionary Roman Congregation for the Evangelization of Peoples.
Its cathedral episcopal see is Nhà Thờ Chình Toà Thánh Nicola Bari, in the southern city of Da Lat, Lâm Đồng Province, Central Highlands.
🙏🏽
This image is in the public domain.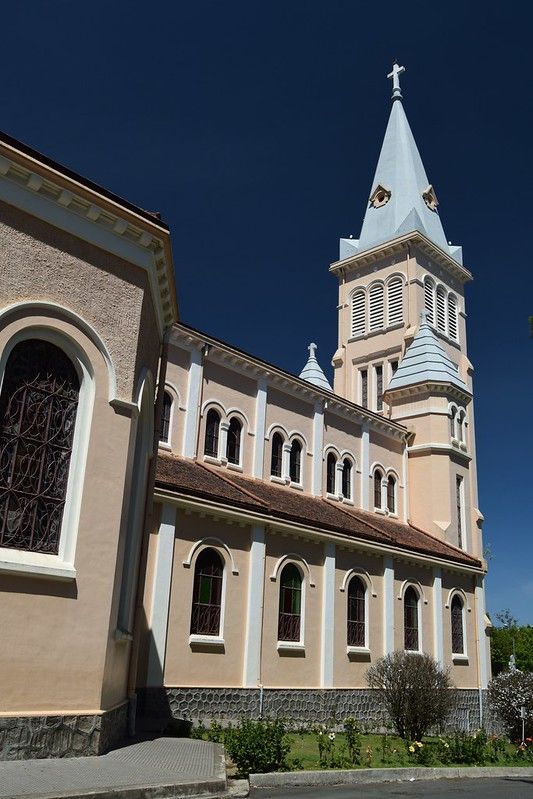 Please Subscribe or Donate to Help Keep This Site Free!