The comics included in this book were first published in Treasure Chest of Fun and Fact. Treasure Chest was a Catholic comic magazine printed from 1946 to 1972. These golden age, public domain comics about the Twelve Apostles have eluded reprinting and are very hard to find. However, that does not mean they are not worth revisiting! These comics not only tell the story of the Apostles, but also tells the stories of how Jesus Christ called each one, and what they did after their stories in the gospels ended.
The comics included are:
Saint Andrew
Saint Peter
Apostles James & John
Apostles Simon & Matthias
Apostles James & Jude
Apostles Matthew & Thomas
Apostles Philip & Bartholomew
⬇️
Purchase and see sample pages below!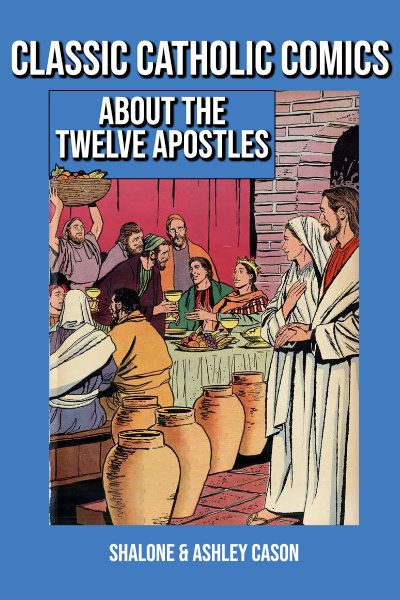 Classic Catholic Comics: about the Twelve Apostles
Buy Now for $13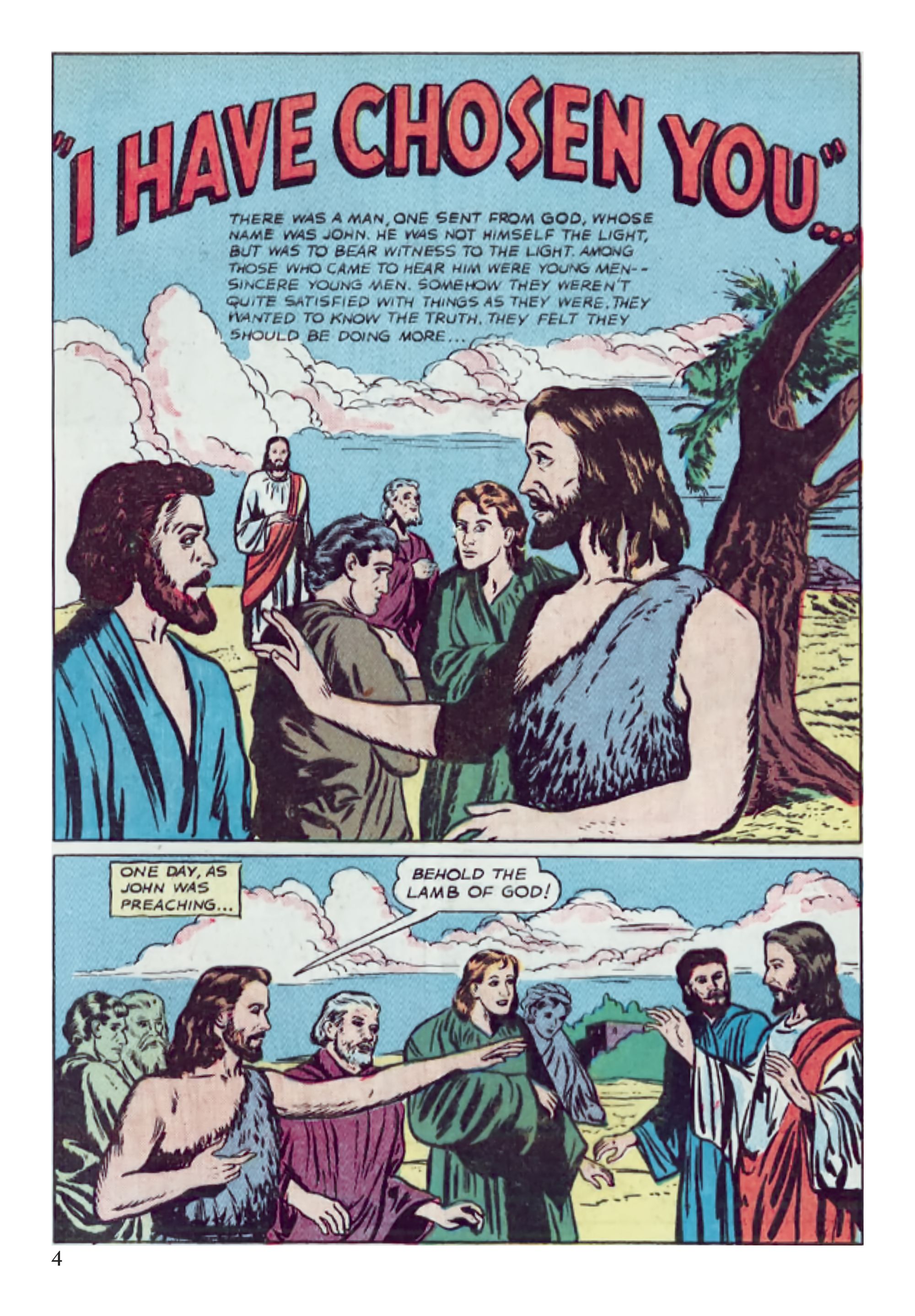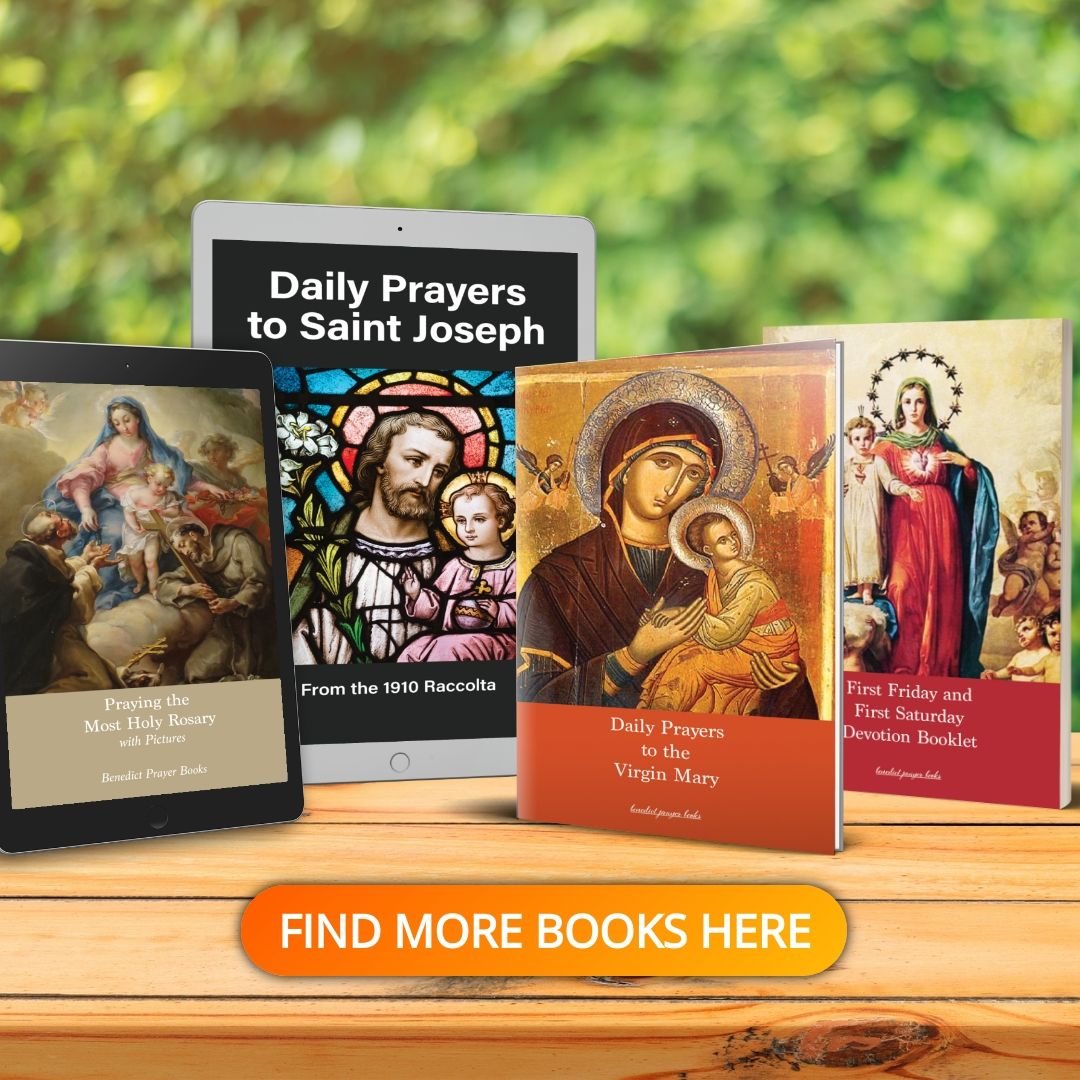 ---
This site is a place where public domain paintings, stock photos, and coloring pages are stored, categorized, and made searchable. Anyone can come here and use the category page in the menu or the search bar to find the perfect Catholic image for their project. Did I mention that all the images are free and creative commons? That means that you won't have to worry about copyright issues or stock photo fees.