Adigrat is a city and separate woreda in the Tigray Regional State of Ethiopia. It is located in the Misraqawi Zone with an elevation of 2,457 metres (8,061 ft) above sea level and below a high ridge to the west. Adigrat is the last important Ethiopian city south of the border with Eritrea, and is considered to be a strategically important gateway to Eritrea and the Red Sea. Adigrat was part of Ganta Afeshum woreda before a separate woreda was created for the city. Currently, Adigrat serves as the capital of the Eastern Tigray zone.
Adigrat is one of the most important cities of Tigray, which evolved from earlier political centers and camps of regional governors. Antalo, Aläqot and Adigrat were a few of them. The decline of Antalo was followed by the rise of Adigrat as another prominent, yet short-lived, capital of Tigray. It used to serve as the capital of Agame.
Free Downloads Below
ATTRIBUTION REQUIRED: By Adam Jones - CC BY-SA 2.0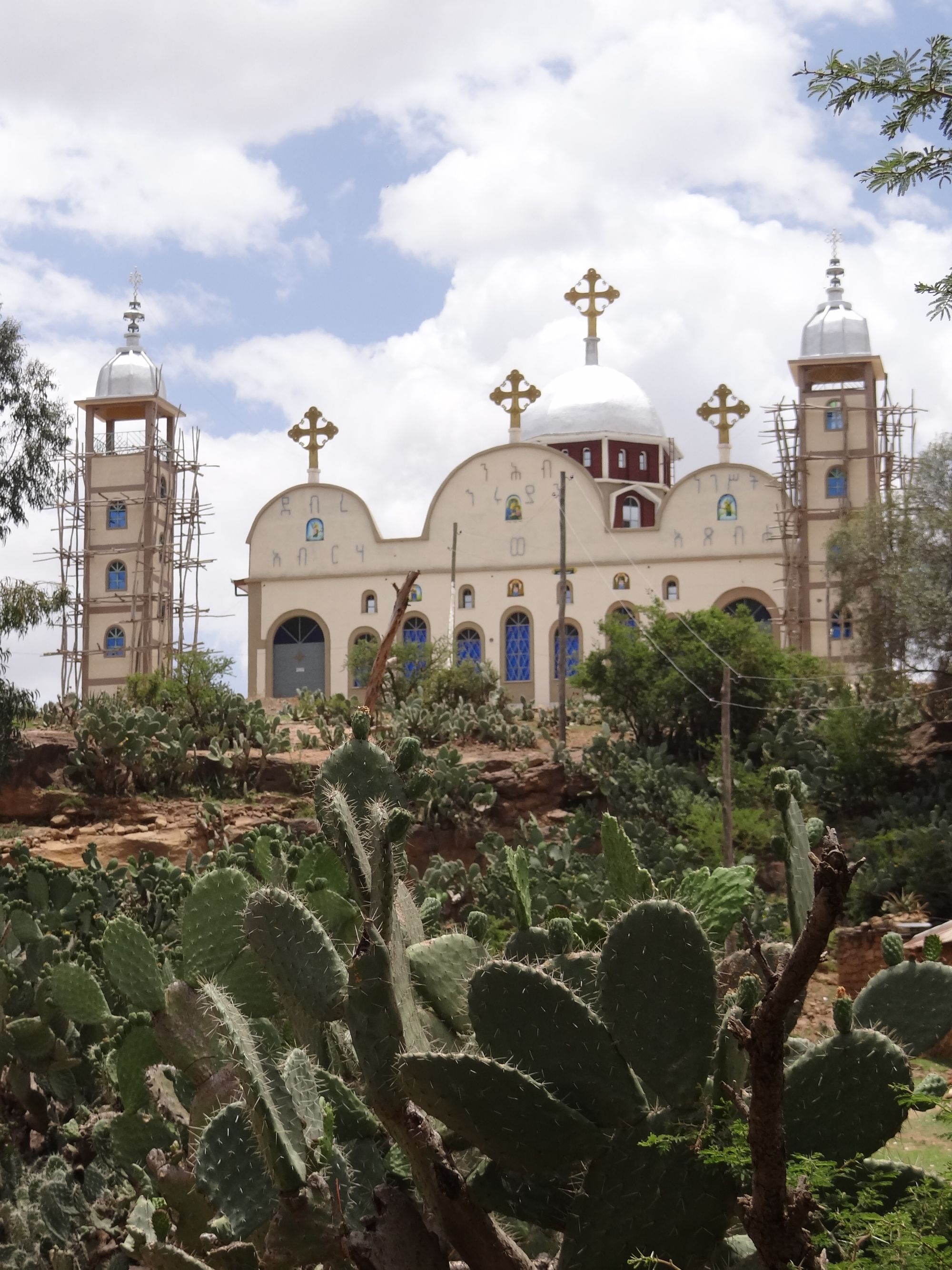 Please Subscribe or Donate to Help Keep This Site Free!