The Carmelites, formally known as the Order of the Brothers of the Blessed Virgin Mary of Mount Carmel (Latin: Ordo Fratrum Beatissimæ Virginis Mariæ de Monte Carmelo) or sometimes simply as Carmel by synecdoche, is a Roman Catholic mendicant religious order for men and women. Historical records about its origin remain very uncertain, but it was probably founded in the 12th century on Mount Carmel in the Crusader States. Berthold of Calabria has traditionally been associated with the founding of the order, but few clear records of early Carmelite history have survived. The order of Carmelite nuns was formalised in 1452.
The charism (or spiritual focus) of the Carmelite Order is contemplation. Carmelites understand contemplation in a broad sense encompassing prayer, community, and service. These three elements are at the heart of the Carmelite charism.
Free Downloads Below
Attribution Required: By OCarm - CC BY-SA 4.0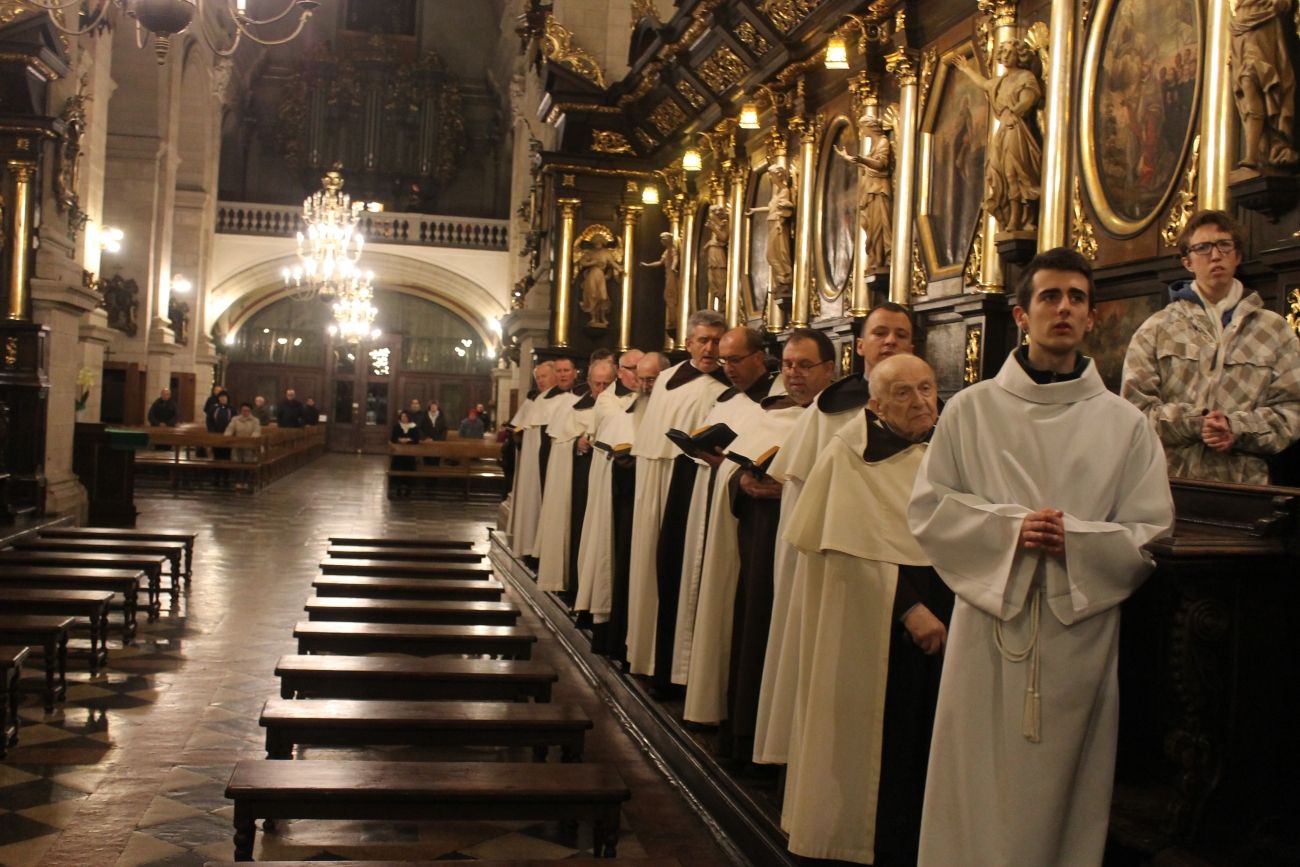 Please Subscribe or Donate to Help Keep This Site Free!