Raphael (/ˈræfiəl/), meaning "God heals", is an angel first mentioned in two post-exilic works, the Book of Tobit and 1 Enoch. In Christianity, Raphael is also generally associated with an unnamed angel mentioned in the Gospel of John, who stirs the water at the healing pool of Bethesda.
Creative Commons Copyright info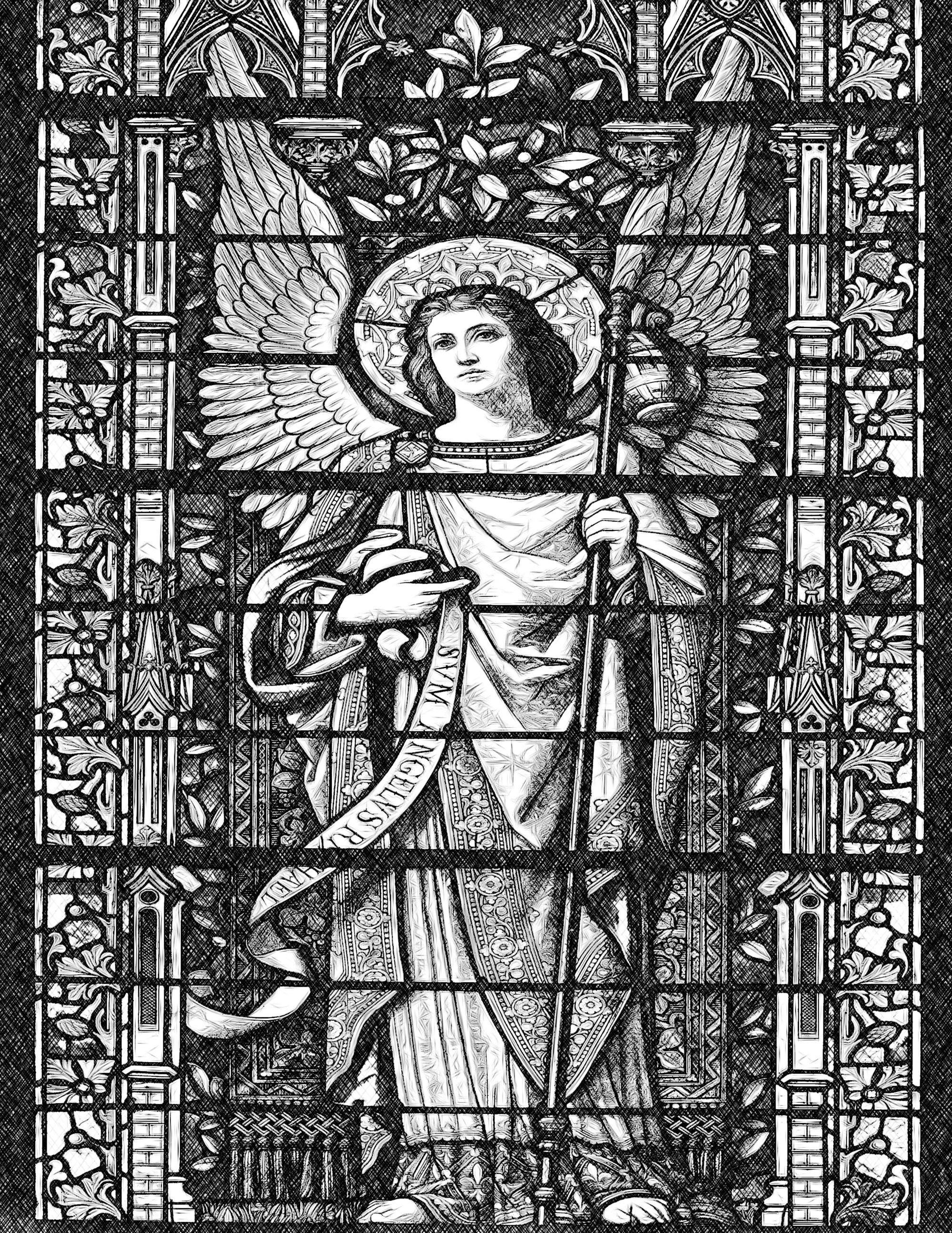 Please Subscribe or Donate to Help Keep This Site Free!