Arendal is a municipality in Agder county in southeastern Norway. Arendal belongs to the region of Sørlandet. The administrative centre of the municipality is the city of Arendal (which is also the seat of Agder county).
The 270-square-kilometre (100 sq mi) municipality is the 273rd largest by area out of the 356 municipalities in Norway. Arendal is the 22nd most populous municipality in Norway with a population of 44,999. The municipality's population density is 176.4 inhabitants per square kilometre (457/sq mi) and its population has increased by 8% over the previous 10-year period.
Free Downloads Below
Please Give Proper Attribution:
Jan-Erik Løken, Catholic church, altar, candles, Arendal,, CC BY-SA 4.0
Plain Text:
Jan-Erik Løken (https://commons.wikimedia.org/wiki/File:Catholic_church,_altar,_candles,_Arendal,.jpg), "Catholic church, altar, candles, Arendal,", https://creativecommons.org/licenses/by-sa/4.0/legalcode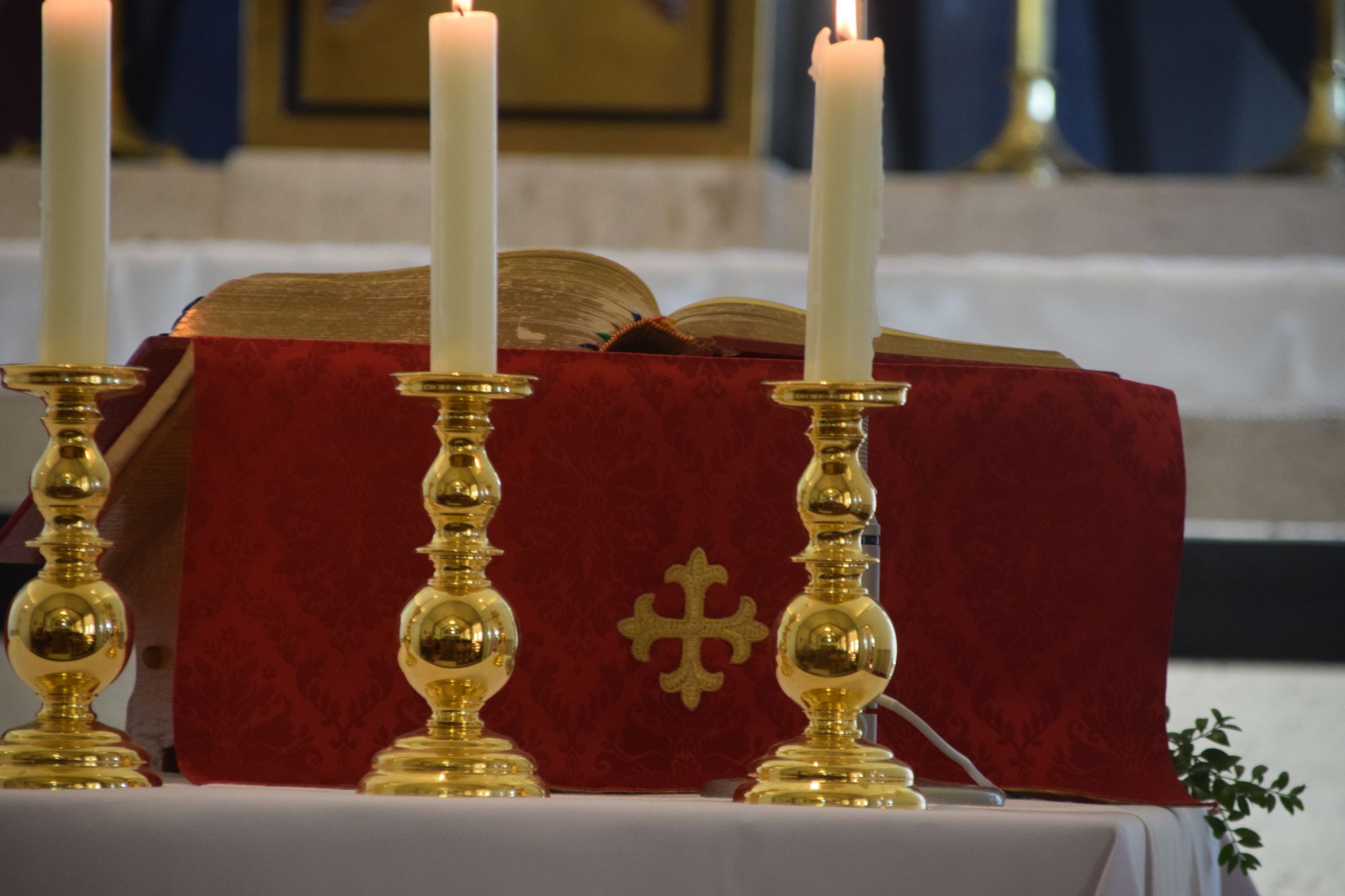 Please Subscribe or Donate to Help Keep This Site Free!