This Greek Catholic Church was built in 1849. The church was badly damaged during battles for full control of the city between the Free Syrian Army, hardline rebel support, and Bashar Al Assad's forces during the Syrian Civil War. The bulk of the destruction was done in 2013 by jihadists who had taken control of the neighborhood and sought to eliminate all signs of Christianity.
Free Downloads Below
Attribution Required: Dosseman, Aleppo Greek Catholic Church in Jedideh 9447, CC BY-SA 4.0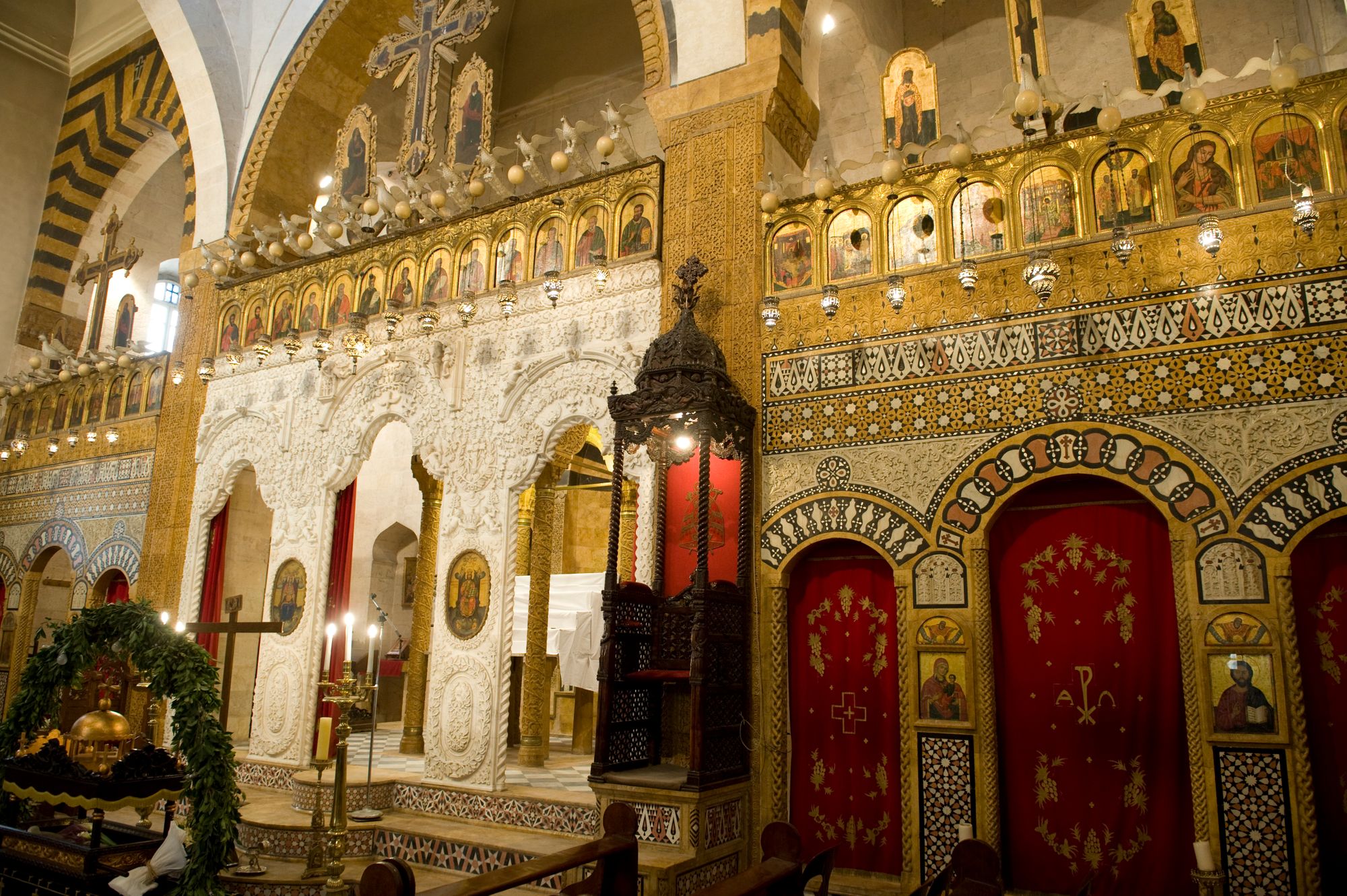 Please Subscribe or Donate to Help Keep This Site Free!